EU GMP Annex 1 and Orum International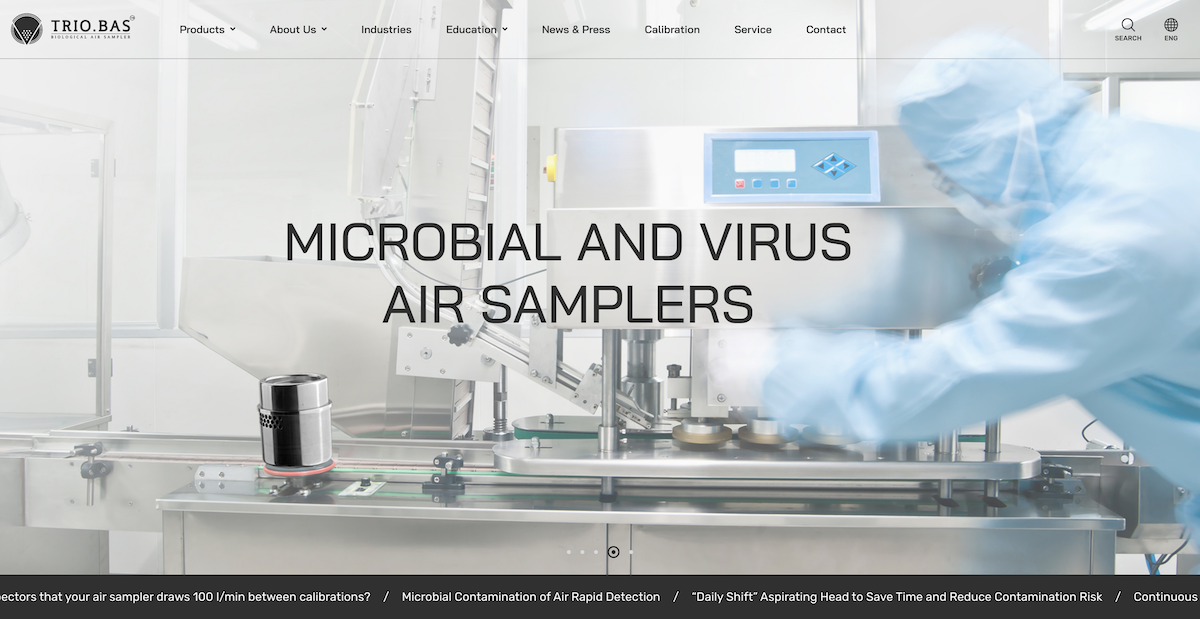 The new version of EU GMP Annex 1 will further shape the Environmental Monitoring programs to reduce the risk of contamination during the manufacturing of sterile products.
ORUM INTERNATIONAL is dedicated to Cleanroom Environmental Monitoring solutions for the Pharma, Healthcare and related industries. It gives to the operators of these sectors the availability of Application Notes and SOP to help the application of new EU GMP Annex 1.
The useful information can be downloaded from the updated www.triobas.com website.
You will find in it info about the latest regulatory update governing the manufacture of sterile medicinal products.